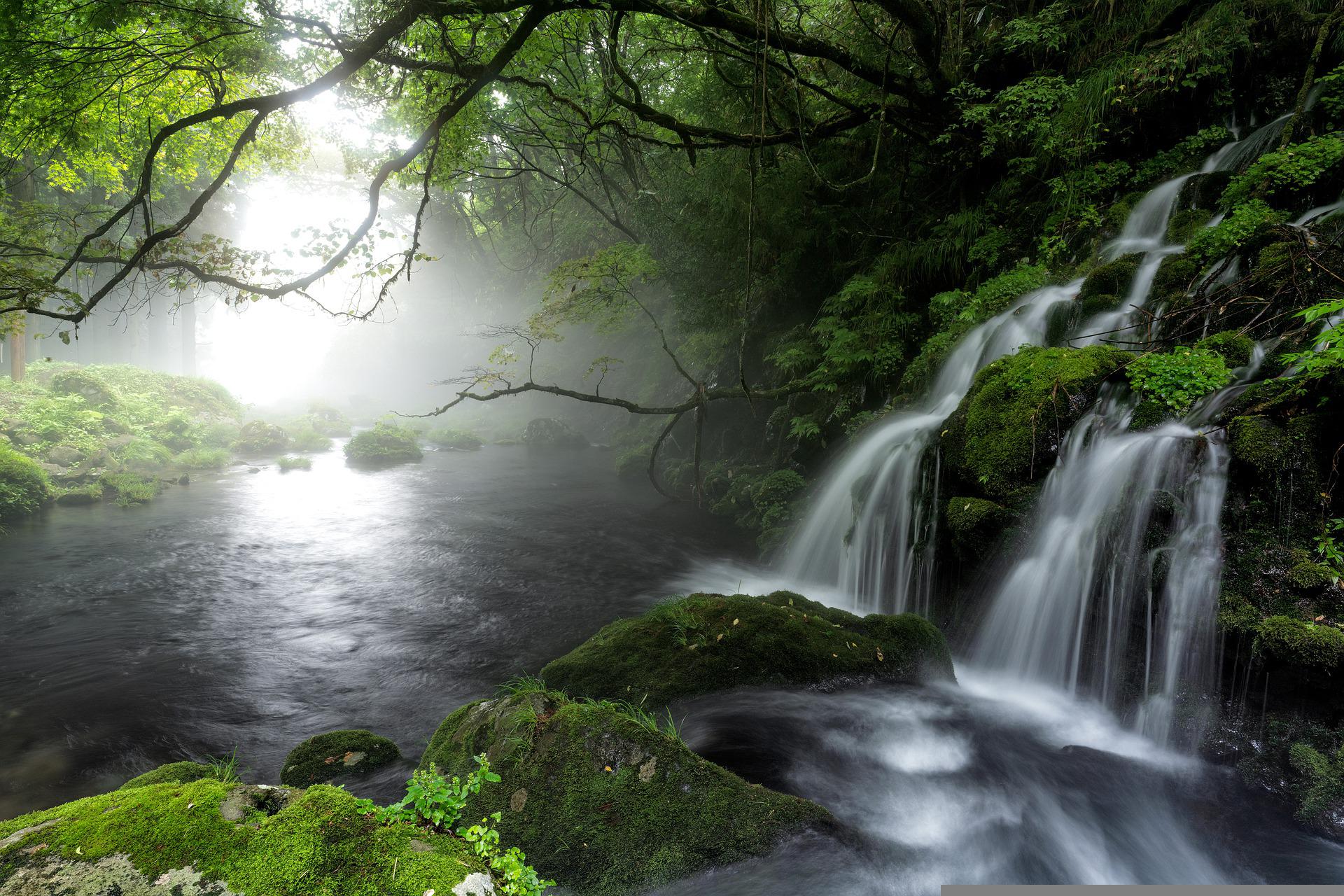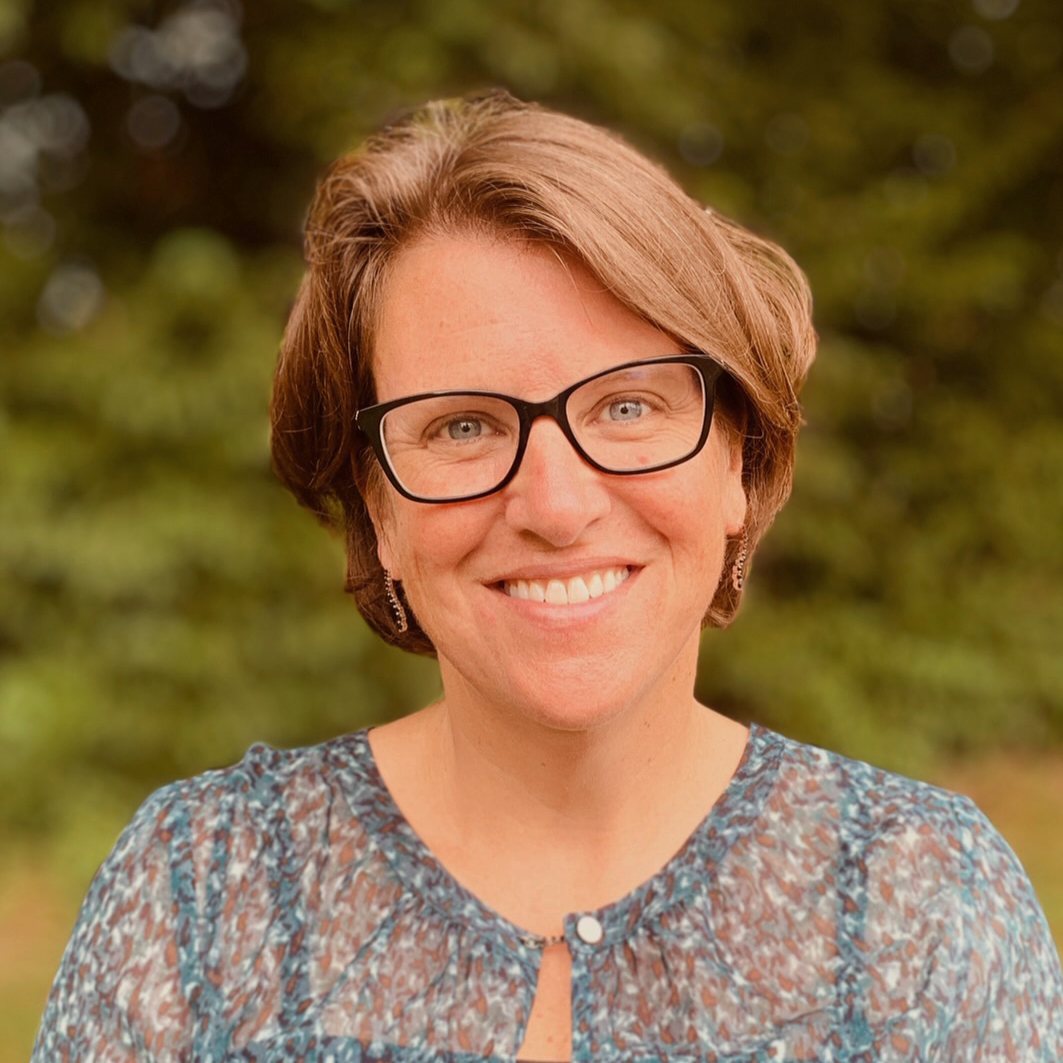 Kelly Burk
Have you been experiencing emotions intensely or noticing the absence of emotion? Are there aspects of your life and relationships you'd like to improve? Perhaps you want to understand yourself better, recover from traumatic experiences, or learn coping skills to navigate these challenging times.
I offer mental health counseling services that could help.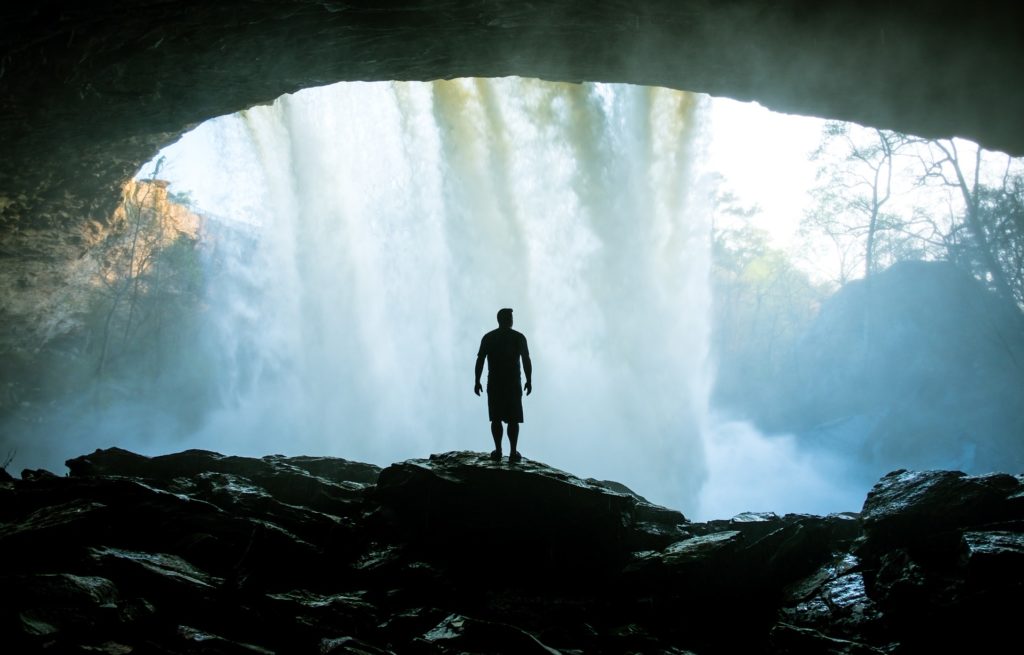 My Counseling Practice
I provide psychotherapy for individuals located throughout the state of Indiana (telehealth) and in Indianapolis (in-person). My clinical areas of focus include: anxiety, depression, grief/loss, individuation, spiritual integration, PTSD and trauma recovery, coping with chronic illness, and adolescent development. I am experienced in working with teens/young adults, people of color, survivors of sexual trauma, and members of the LGBTQ+ community as well as their families.
My approach to therapy is psychodynamic, person-centered, and integrative. I build trusting relationships with clients and accompany them as they explore and heal parts of themselves that may be hidden or wounded. It is my honor to assist individuals in the transformative work of discovering, healing, and growing.
Licensed Mental Health Counselor Associate (99114743A)
Working as a Resident Therapist at CTS Counseling Center under supervision of Bryan Votaw, LMHC
MDiv, spiritual director, former hospital and college/university chaplain
Free Consultation
I offer telehealth and in-person sessions for individuals in Indiana. Call or email to schedule a free 15 minute phone consultation.
Kelly Burk, LMHCA
CTS Counseling Center
1050 West 42nd Street
Indianapolis, IN 46208
(317) 931-2379 x5028
Email: kburk@cts.edu